Kristi started her career as a CMU graduate in 1989. From there she worked in a physical therapy office and was an athletic trainer at Lansing Catholic and Lansing Community College. Kristi obtained her massage therapy certification through Lansing Community College, with further training at the Boulder School of Massage Therapy in Colorado and the Ann Arbor Institute of Massage. This has allowed her to obtain exceptional soft tissue skills. She has also had various manual medicine coursework. Kristi has held several personal training certifications, and has authored health and wellness articles, with over 100 published on the Livestrong website. Spending six years in orthopedic sales has allowed for the additional expertise of bracing and strong customer service skills. She continues to add to her wealth of experience, professional growth and development through continuing education. Kristi is an instructor at Lansing Community College in the Kinesiology department where she teaches Athletic Training. She is also an instructor for Sports Medicine though Clinton County RESA.
Cheyenne Jakus is a Licensed Massage Therapist.
Cheyenne began her exploration of health care during her junior year of high school during which she took the Sports Medicine program through Clinton County RESA, taught by our very own Kristi Stephens.
Finding she loved health and wellness, Cheyenne continued in the field at Lansing Community College in the Massage Therapy program. She graduated with a degree received her license in 2018.
She brings a joy for helping others to the table and gets rave reviews from her clients. Cheyenne is also currently working with the Michigan State Police Academy and loves to work with their Athletic Trainer to keep the cadets in top notch shape during training.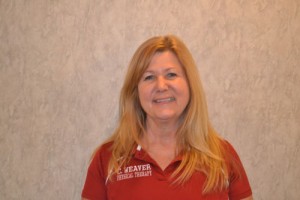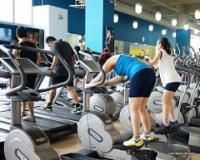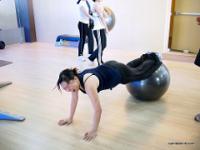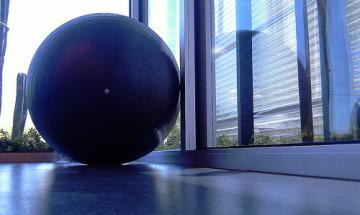 Dedication to Fitness
We are dedicated to everything fitness, health and well being!
We have experience in a broad range of fitness.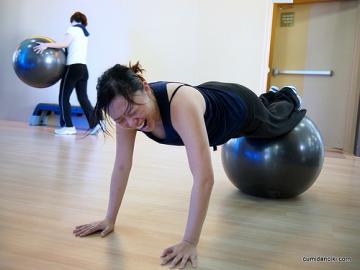 Personal Training
Do you need help staying motivated and reaching your fitness goals? Check out our personal training services. We will design a customized program to help you on your fitness journey.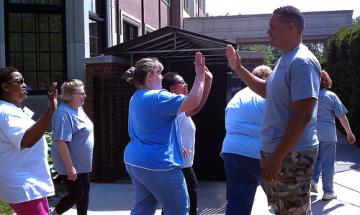 Helping Customers Focus on Health
Our services are designed to help our customers focus on health. Whether you are worried about weight management or simply want to learn more about the effects of a healthy diet and fitness regime, we can help you to achieve a balanced lifestyle.